We are committed to the development of the whole child: socially, emotionally, physically, cognitively and spiritually.
Enroll today
We recognize that everyone is a unique child of God and that each grows and learns differently. Therefore, we meet each child where he or she is and help to nurture and challenge them as they grow. We believe that children learn best through active exploration and play. By providing children with opportunities to pretend, wonder, build, create, sing, move, share, and engage with books, we hope to instill in them the love of school and learning.
Our Classes and Programs
St. Paul's Preschool believes that preschool should be a delightful, fun, magical time in the life of a young child. Children need lots of time and plenty of opportunities to Play and Learn. Because of this, the Preschool uses a curriculum called, Play to Learn Preschool. The creators of the curriculum believe that children learn best when they are actively engaged in creative, meaningful play! The curriculum incorporates hands-on centers, art projects, creative dramatic play areas, and literacy-rich activities so that the classroom is a delightful place to learn.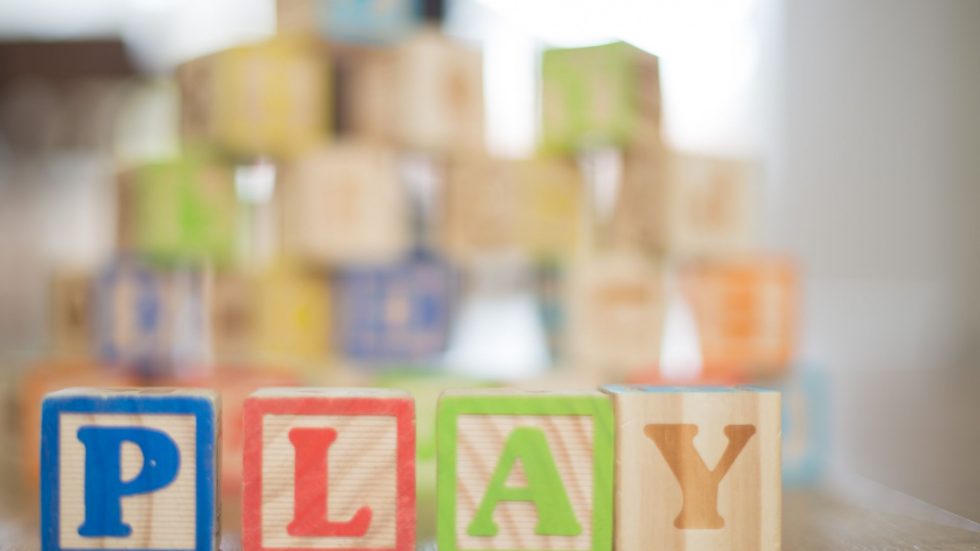 In this class, the idea that children learn best through play is emphasized. Children gain an understanding of themselves, others, and the world around them by playing individually and with other children.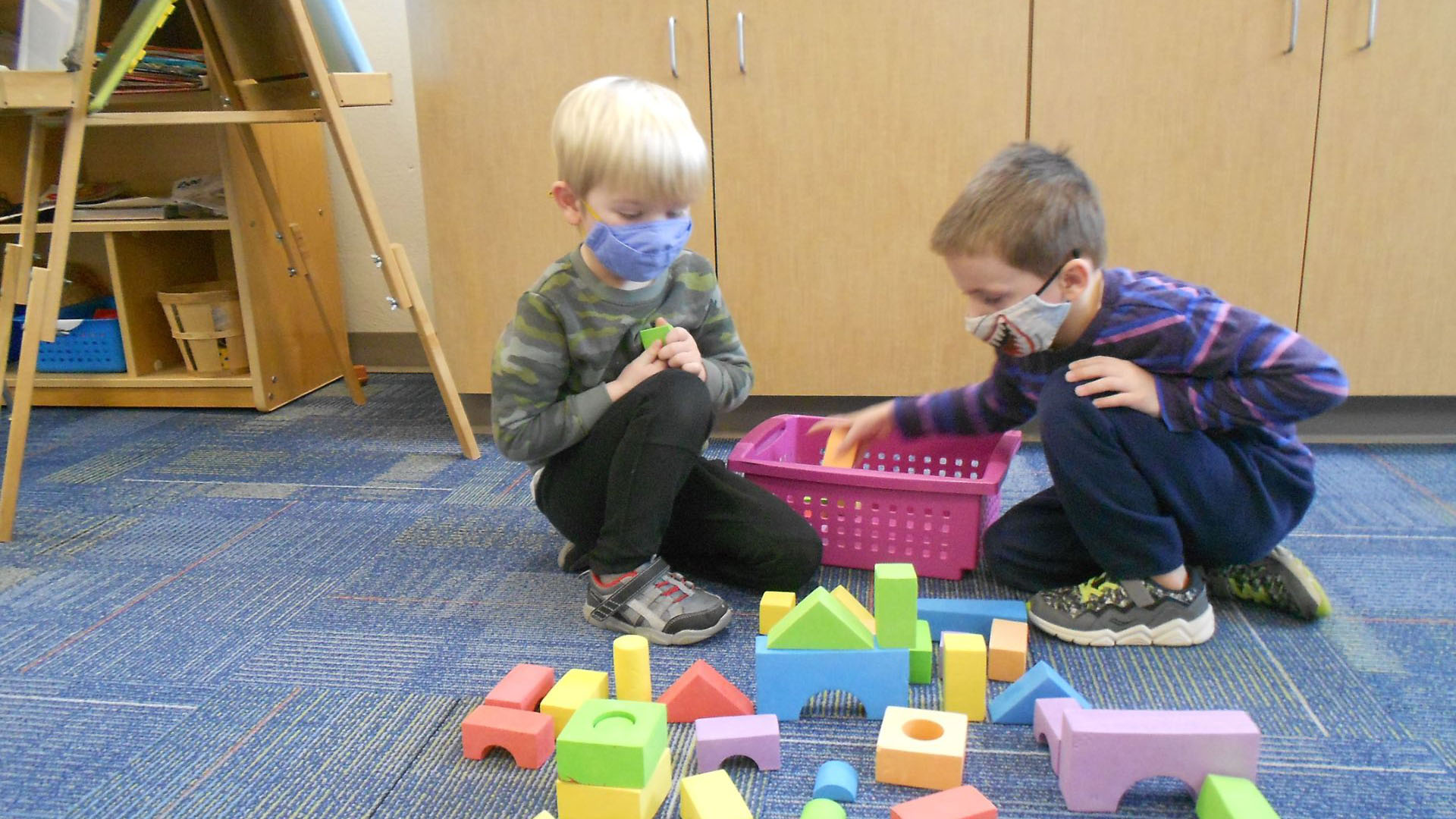 Children work on functioning away from their parents and within a group of like-aged children. The basic colors, shapes, and numbers are also introduced to children in this class.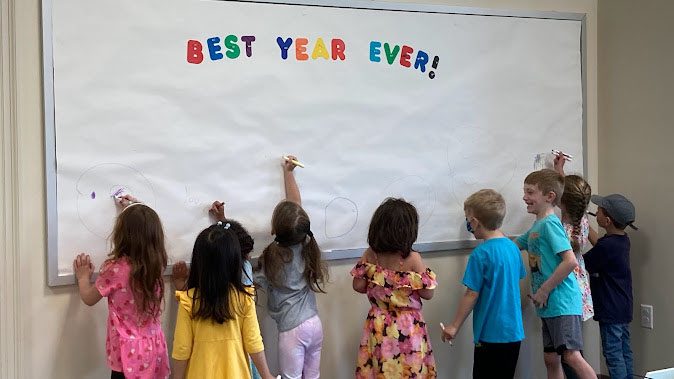 We offer two four-year old classes, each designed to prepare your child for kindergarten. The class builds upon the skills students develop in the three-year old class and emphasizes practical skills, social development, language skills, reading readiness, visual skills, and math readiness.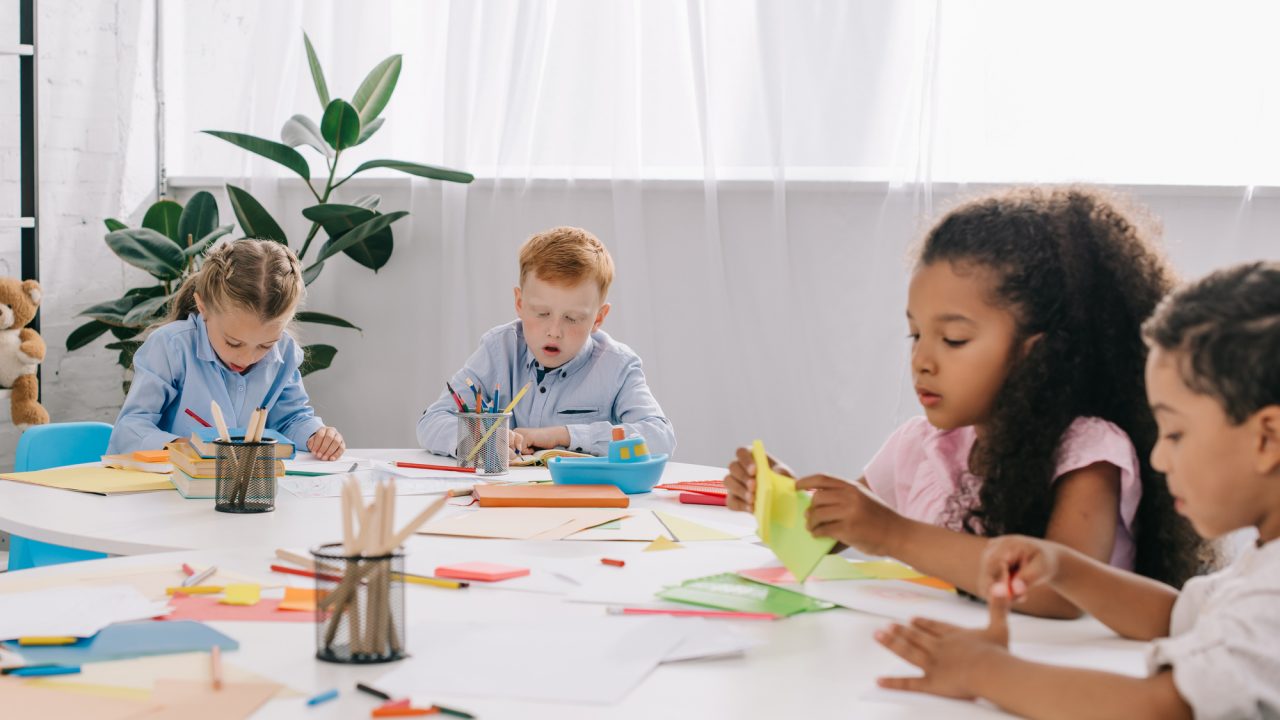 Does your child have a flair for the dramatic? Love singing and dancing? Have a knack for languages? Love karate? Want to build with Bricks for Kids? Enjoy cooking and gingerbread house making? Let your child explore his or her unique talents or try something new during P.M. Pals Plus.